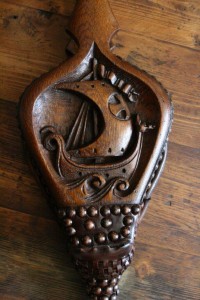 The Bellows were finished Today . Their working like new, with all the leather work new including hinge and the valve that lets in the air. The restoration is a daughters present to her 80 year old Dad, who is missing them ATM .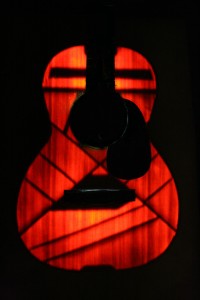 A Martin 00 21 guitar with a light inside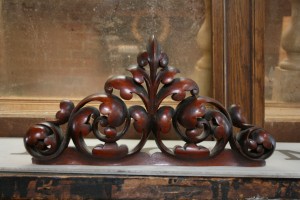 A Mahogany carving , It belonged to the top of an dressing table mirror , possibly Irish.